Office Space
---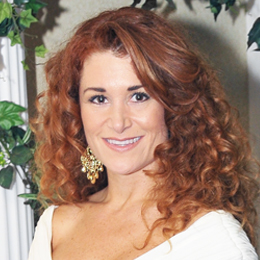 If you are like most businesses, you would agree that employees are a company's greatest asset.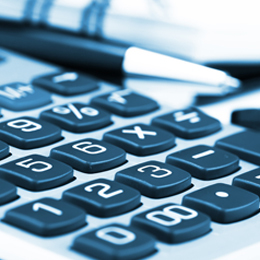 Numerical news happenings in the South Jersey business scene.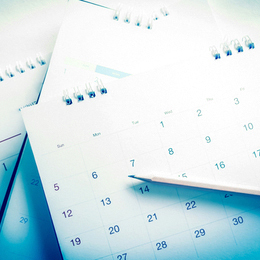 October 2018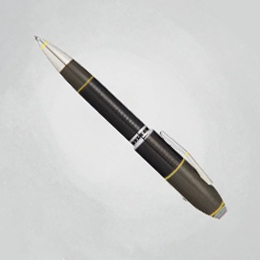 A trio of gadgets that you may want to add to your wishlist.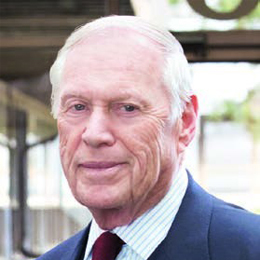 What does LIVE stand for—for you?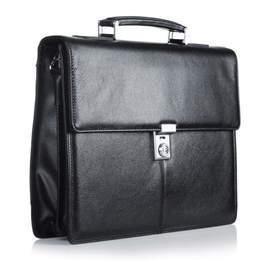 Business news from around South Jersey.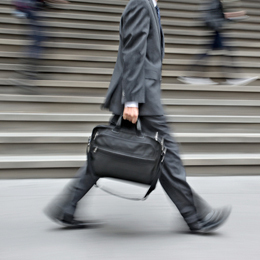 Openings, closings, hirings and retirings in our region.