Office Space
---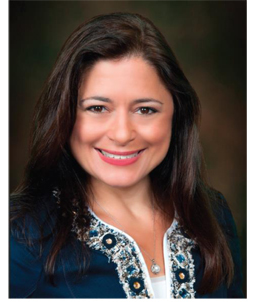 In today's world there are so many ways to broaden your horizons and expand your experiences. Your true measure of success should include all aspects of your life and your passions in your work.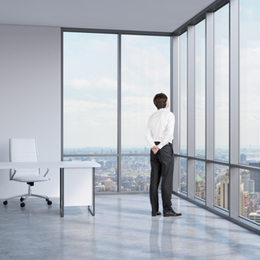 Family Businesses are special in that they are often motivated by more than just financial goals.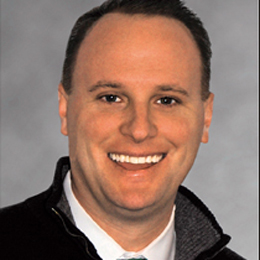 Did you know that there are 79,000 jobs within our area that are available?