Office Space
---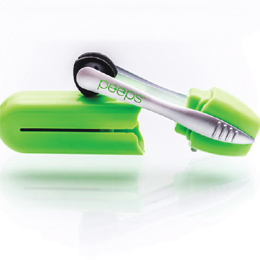 Gadgets to keep your work day a bit more smooth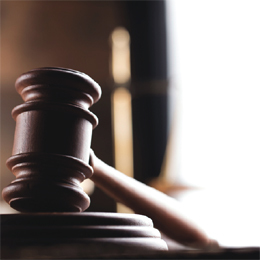 Numerical news happenings in the South Jersey business scene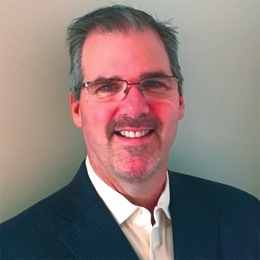 While many local companies have closed or frozen their pension plans to limit pension liability growth, few are funded well enough to terminate today and settle their obligations.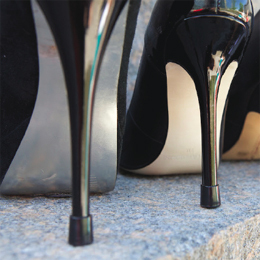 Making your work day attire a bit more functional for the busy days ahead.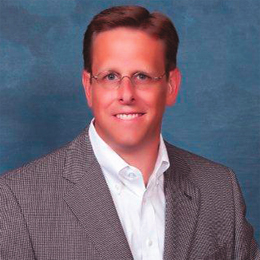 Cloud-based technologies have advanced rapidly over the past decade and have enabled businesses of all shapes and sizes to leverage virtual workforces where some or all of the team members live and work remotely.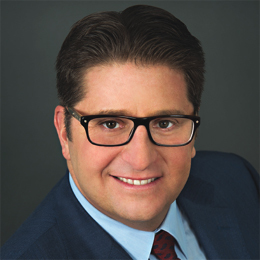 For the first time ever, this year has seen more consumer payments made in debit or credit versus in cash (Euromoniter International, September 2016).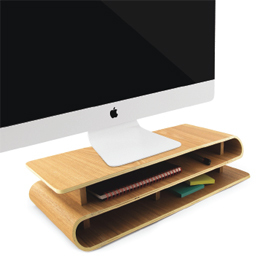 Making your office organized, one item at a time.