Management
---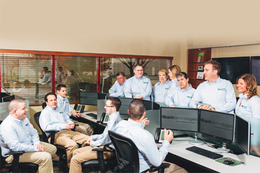 The 15 best places to work in South Jersey in 2017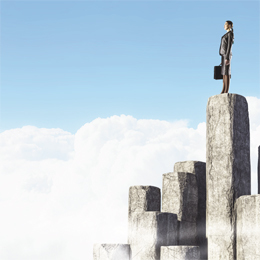 How women in the workplace are passing the torch to the next generation.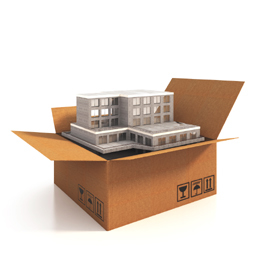 Whether you're just starting in business or your operation has outgrown its existing space, a new office search is an exciting endeavor for a company.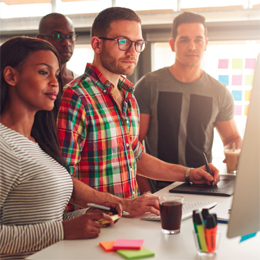 Twenty small businesses that are making a big splash in South Jersey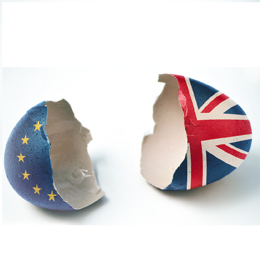 What U.S. companies need to know about the impact of this powerful political shift.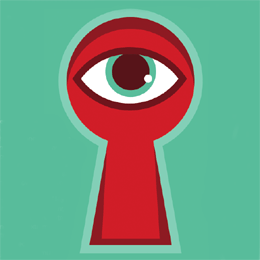 How to best navigate and utilize the online reviews of potential employers.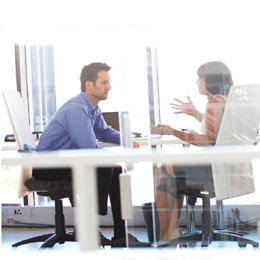 Career service providers in our area are helping to train employees and match them with the right positions.