Features
---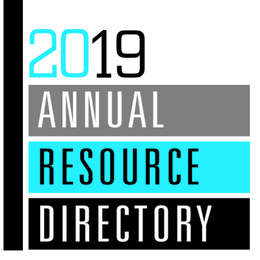 The all-encompassing list of companies that could help any business in our readership area succeed.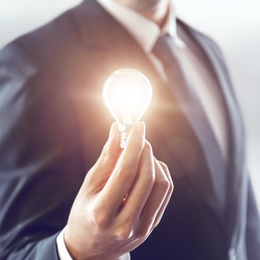 18 of South Jersey's industry leaders share their outlook for the future of this region.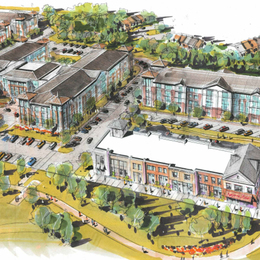 How Evesham Township became one of South Jersey's most vibrant, business-friendly communities.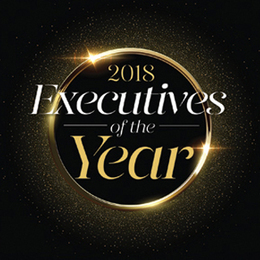 22 leaders who excel in shaping the future of business in South Jersey.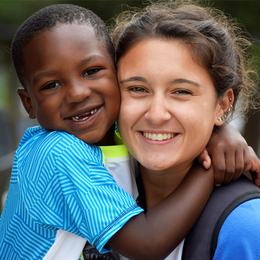 17 nonprofit organizations that go above and beyond in our community.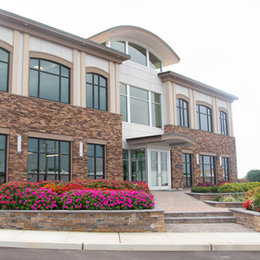 Cumberland County is reversing its fate to flourish in South Jersey.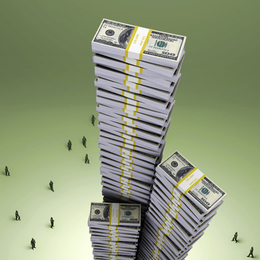 South Jersey's robust economy looks to continue into 2019, albeit cautiously.