Features
---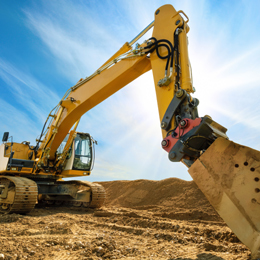 Optimism abounds in South Jersey on the building and construction front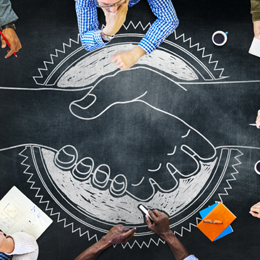 Local colleges and universities are going the extra mile to work with area businesses to make a lasting economic impact.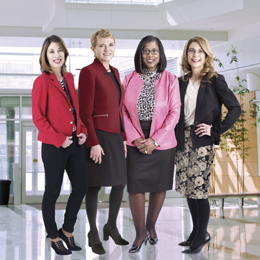 Presenting 20 female professionals on the rise in South Jersey's business community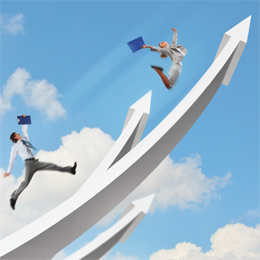 Shifting demographics and a desire for different kinds of amenities are changing the landscape of South Jersey real estate.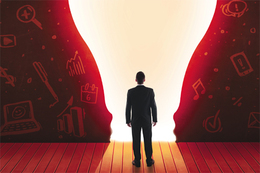 The chief officers who are the driving force behind some of South Jersey's leading companies.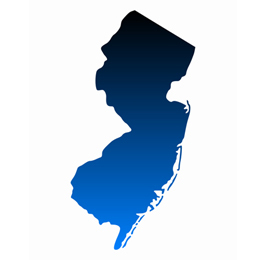 Despite uncertainty surrounding the new administration, local businesses don't see economic growth slowing down in 2017.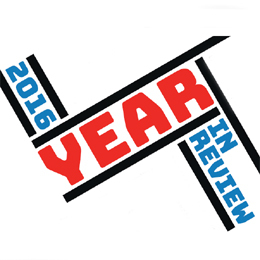 Recapping our coverage over the last 12 months