Features
---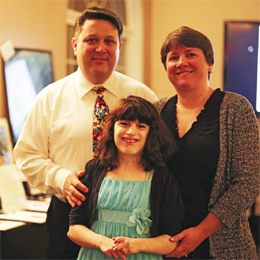 These organizations open doors for the residents of South Jersey.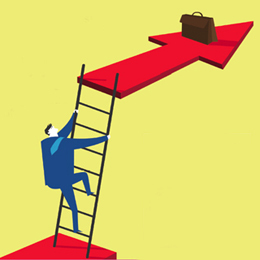 Despite uncertainty surrounding interest rates and the impending election results, area financial experts see many reasons to be optimistic about 2017.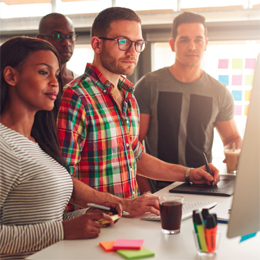 Twenty small businesses that are making a big splash in South Jersey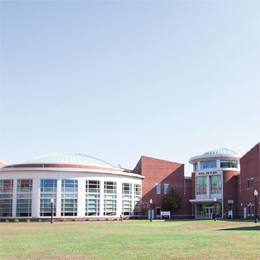 Location, population and access to talent spur growth in the Burlington County business community.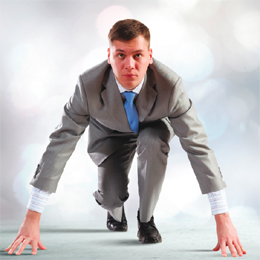 These local entrepreneurs aren't afraid to put their money where their mouths—and minds—are.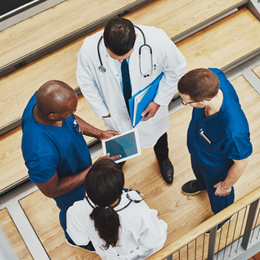 Changes in the relationship between hospitals and insurance companies, new models of care and patients' needs continue to have widespread impact on the local health care industry.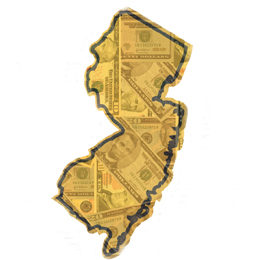 Experts in the local business community share ideas for what New Jersey might do with millions of dollars worth of settlement money.