Features
---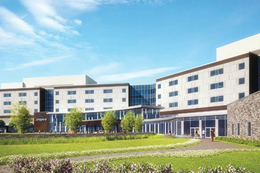 An overview of some of the most significant commercial real estate projects in 2017 and beyond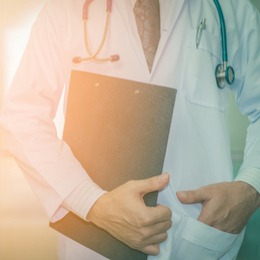 Area hospitals and providers are facing the challenges of an evolving health care system head on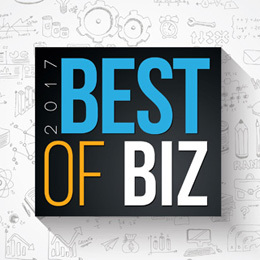 102 South Jersey Business service providers for everything your company needs.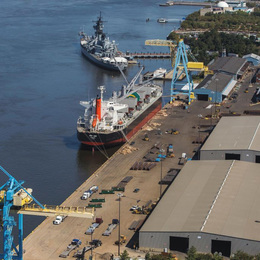 The opening of Paulsboro Marine Terminal creates a rising tide for the community.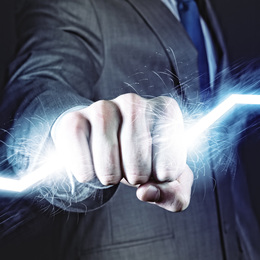 Our annual list of South Jersey's foremost business figures.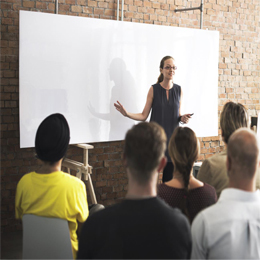 Workforce Development ensures South Jersey professionals have the skills to meet the needs of tomorrow's jobs.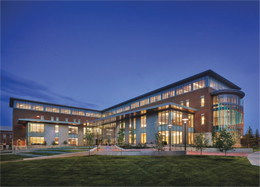 A dream for the future of Glassboro that was born over a decade ago is finally coming to fruition.