Features
---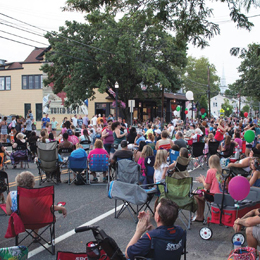 A tight-knit community feel and an attractive location make Swedesboro and Woolwich Township sought-after spots for businesses and families.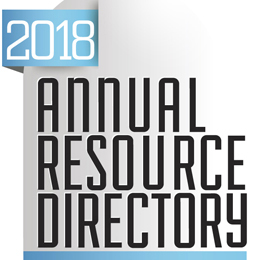 There's no one-size-fits-all formula when it comes to running a successful business.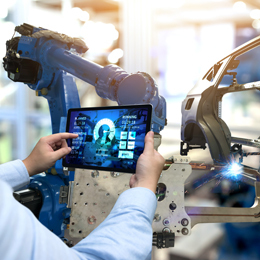 The advancement of new technology has changed the way this sector operates and created new opportunities for the next generation of workers.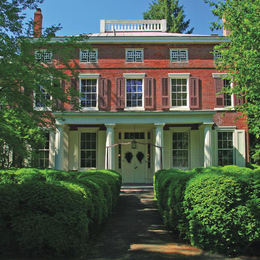 Burlington County is experiencing economic growth and continues to prove its value to both businesses and residents.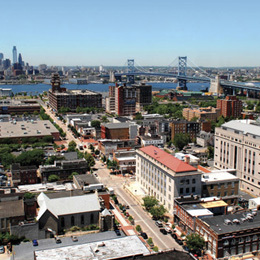 20 of the area's top professional minds share their views for the future of the South Jersey region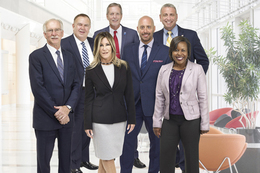 Twenty professionalswho are taking a leading role in shaping South Jersey's economic future.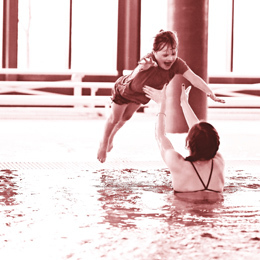 14 nonprofit organizations that excel in the business of lifting up the community.