Features
---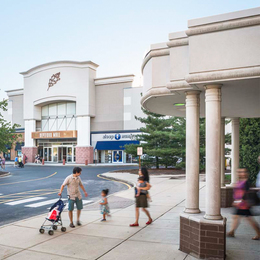 The Greater Woodbury area— Deptford, Woodbury and West Deptford— each present their own unique business scene.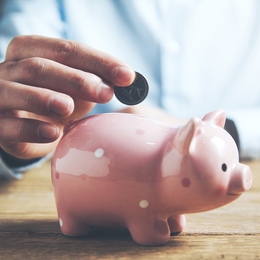 The new bill to increase the minimum wage to $15 has plenty of optimism surrounding it, but there is just as much uncertainty.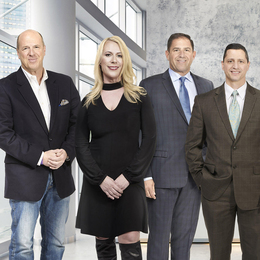 These men and women are some of the most successful executives in South Jersey.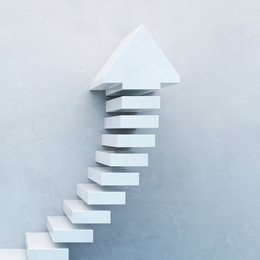 Despite a rocky start, signs point to a profitable 2019.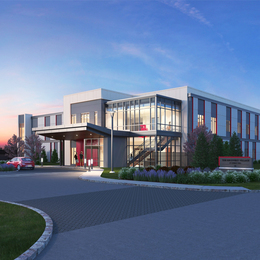 New construction and several redevelopment projects can be seen all over Camden County, creating jobs and boosting the local economy.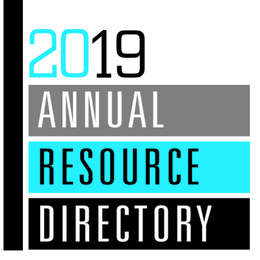 The all-encompassing list of companies that could help any business in our readership area succeed.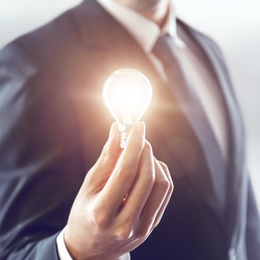 18 of South Jersey's industry leaders share their outlook for the future of this region.