Features
---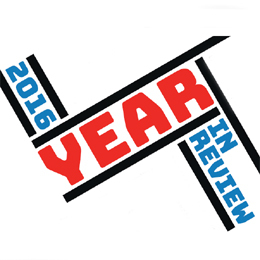 Recapping our coverage over the last 12 months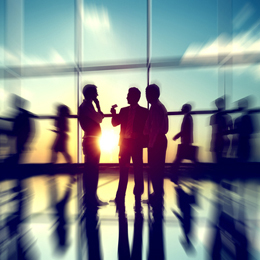 The executives working to make South Jersey a leader in every sector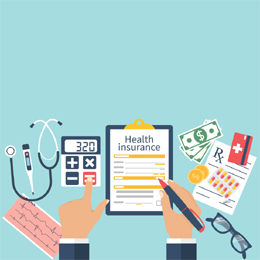 With insurance premiums on the rise, should your company consider this new modality of coverage?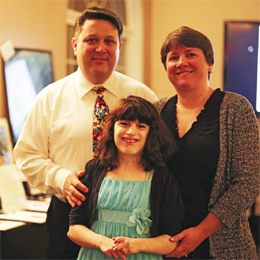 These organizations open doors for the residents of South Jersey.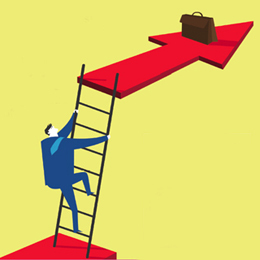 Despite uncertainty surrounding interest rates and the impending election results, area financial experts see many reasons to be optimistic about 2017.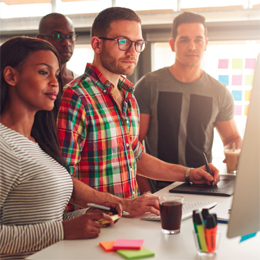 Twenty small businesses that are making a big splash in South Jersey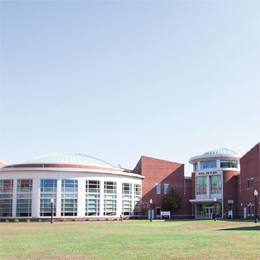 Location, population and access to talent spur growth in the Burlington County business community.