Features
---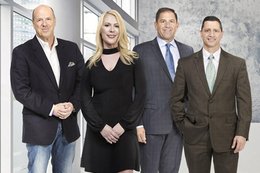 These men and women are some of the most successful executives in South Jersey.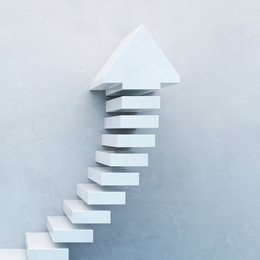 Despite a rocky start, signs point to a profitable 2019.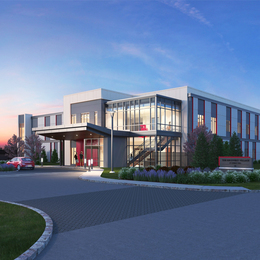 New construction and several redevelopment projects can be seen all over Camden County, creating jobs and boosting the local economy.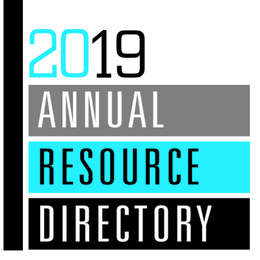 The all-encompassing list of companies that could help any business in our readership area succeed.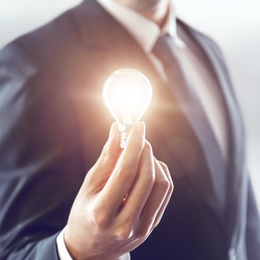 18 of South Jersey's industry leaders share their outlook for the future of this region.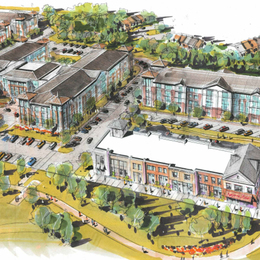 How Evesham Township became one of South Jersey's most vibrant, business-friendly communities.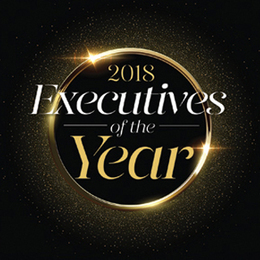 22 leaders who excel in shaping the future of business in South Jersey.