Miscellaneous
---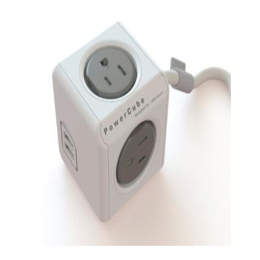 Helpful gadgets to make your business day go as smooth as possible.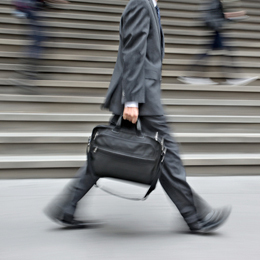 Openings, closings, hirings and retirings in our region.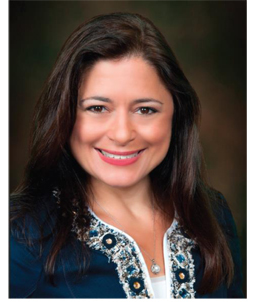 In today's world there are so many ways to broaden your horizons and expand your experiences. Your true measure of success should include all aspects of your life and your passions in your work.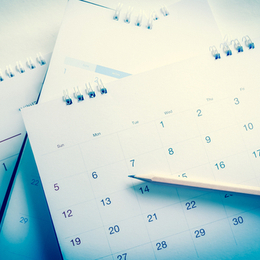 Your essential calendar of networking events, business breakfasts and power lunches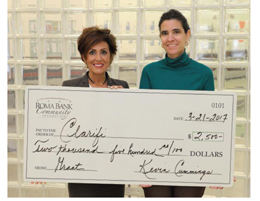 The June issue's Social Network photos.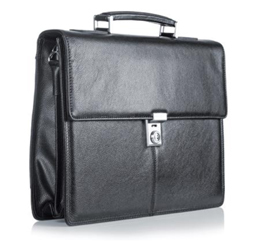 Business news from around South Jersey.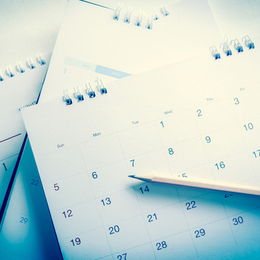 Networking events, business breakfasts and power lunches