Miscellaneous
---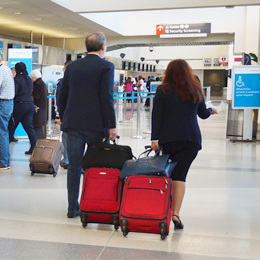 The best ways to navigate the terminals before your next business trip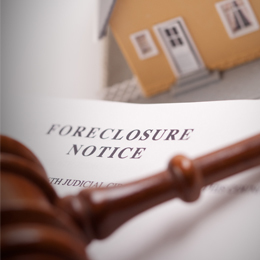 The Financial Wellness Institute, in partnership with Land Dimensions and the Senator Walter Rand Institute for Public Affairs at Rutgers University-Camden, is spotlighting and raising awareness of the severity of the ongoing foreclosure issue that...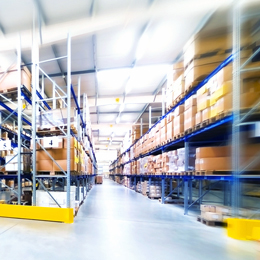 Businesses focused on distribution are making big moves in South Jersey.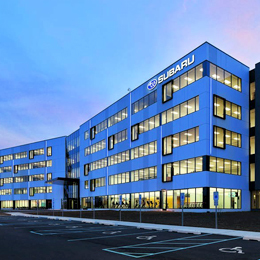 Big businesses are looking to thrive in Camden where economic growth is coming to fruition on the waterfront and beyond.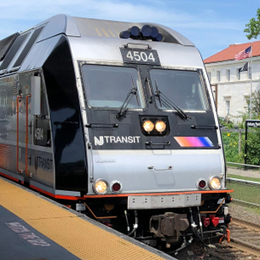 The proposed Glassboro-Camden Line is projected to have a major economic impact across the region.