Miscellaneous
---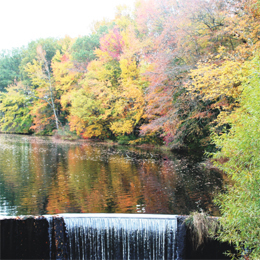 Salem County blends old-fashioned values and beautiful farmland with an emerging business scene.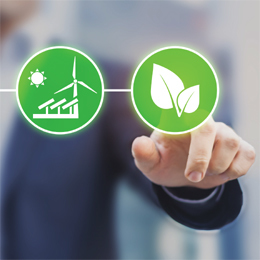 There are more ways than ever before for area businesses to become more environmentally friendly and boost their bottom line to boot.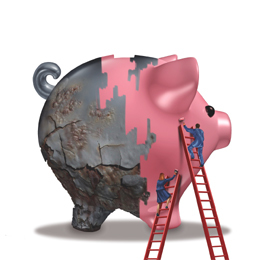 Mid-Atlantic business owners are teeming with optimism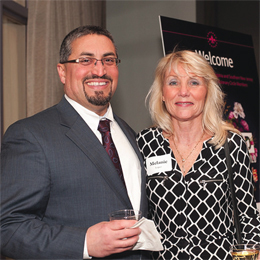 The April issue's Social Network photos.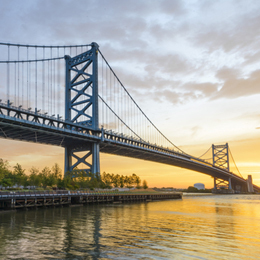 Can the gas tax save New Jersey's bridges?