Miscellaneous
---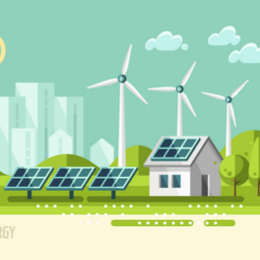 Investing in solar power secures success for the local economy and the environment.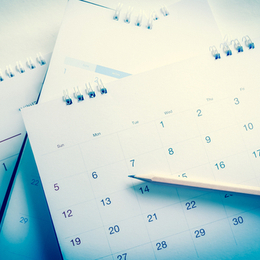 Your essential calendar of networking events, business breakfasts and power lunches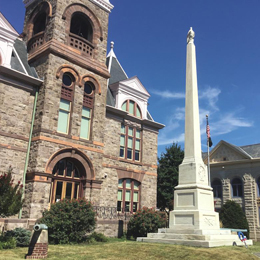 With a positive outlook for the future and plans on the horizon, the city of Woodbury is getting the breath of fresh air it needs.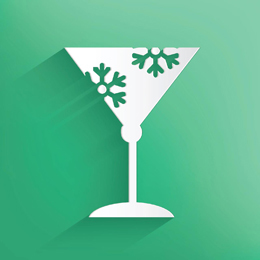 Some South Jersey companies are fully embracing this festive trend.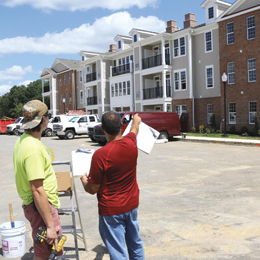 Thanks to the collaboration of a business-friendly local government and influential town leaders, Monroe Township is poised for big things