Office Space
---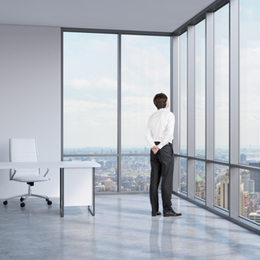 Family Businesses are special in that they are often motivated by more than just financial goals.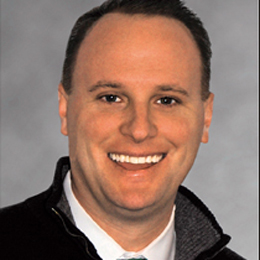 Did you know that there are 79,000 jobs within our area that are available?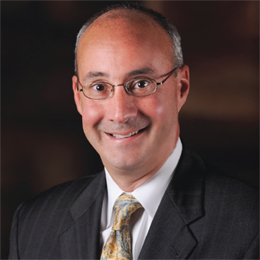 Employee right to privacy is an increasingly controversial matter, which employers can best address by implementing proactive measures to ensure the appropriate and legally compliant collection of, access to, and use of information.