Office Space
---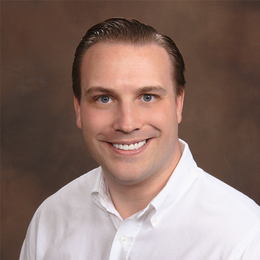 Remember your teacher saying, "who did this?" and nobody's hand went up? Welcome to the world of hiring multiple technology service providers.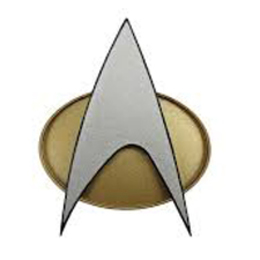 A trio of gadgets that you may want to add to your wishlist.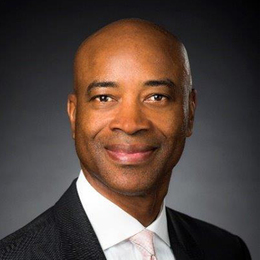 Maybe I didn't read enough science fiction as a child, but there is no way I could have predicted the health care landscape of 2019.