Office Space
---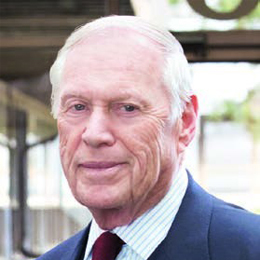 What does LIVE stand for—for you?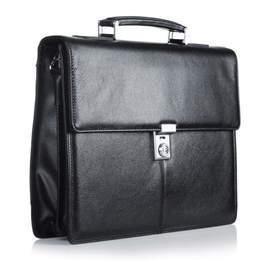 Business news from around South Jersey.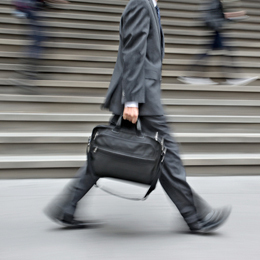 Openings, closings, hirings and retirings in our region.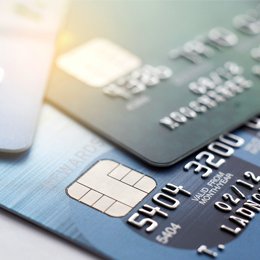 Companies may provide their employees with corporate cards for the payment of approved, business-related expenses.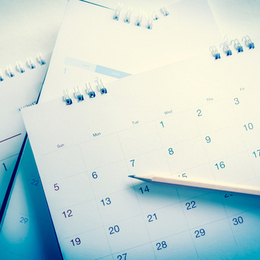 September 2018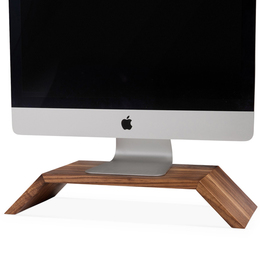 A trio of gadgets that you may want to add to your wishlist.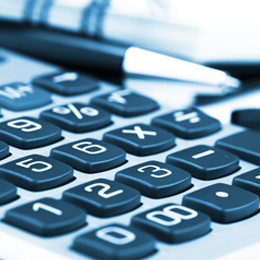 Numerical news happenings in the South Jersey business scene