Careers
---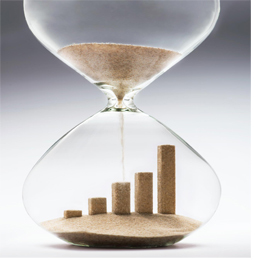 South Jersey's economy continues on a slow but steady upward trajectory thanks in part to an influx of new construction and new job creation from local health care and education providers.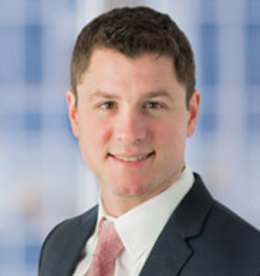 Michael J. Casper, Esq. has joined the firm of Sherman Silverstein as an associate in the firm's Business Practice Group.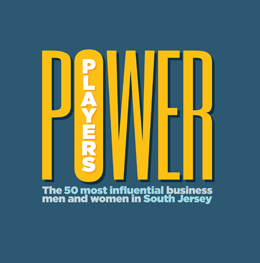 The 50 most influential business men and women in South Jersey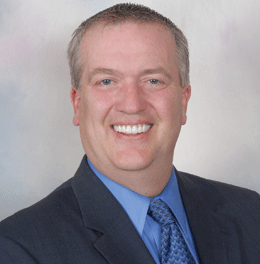 Eric Larson was promoted to senior vice president and team builder for business lending at Investors Bank.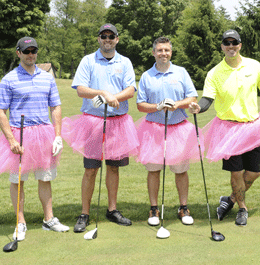 This month's Social Network photos