Management
---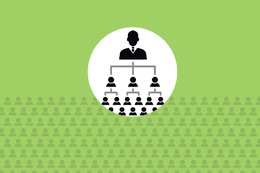 These Top CEOs & CFOs climbed the ladder after years of hard work and manage some of the area's most successful companies.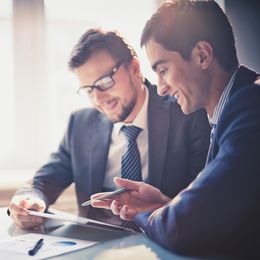 Starting staff off on the right foot from day one helps ensure a smooth on-boarding process and better retention rates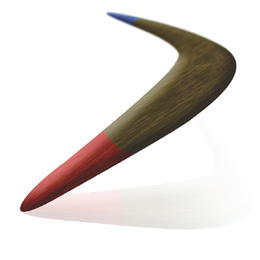 Letting go, and bringing back, your employees.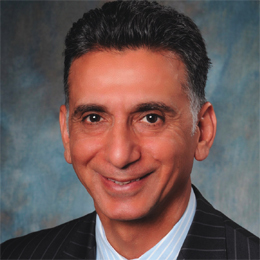 Strong partnerships are critical for businesses, for communities and for educational institutions as well.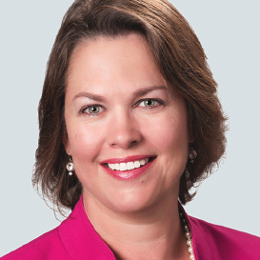 Now that the tax filing deadline has passed, this is the perfect time to do some "spring cleaning" to make sure your accounting records and finances are in good order.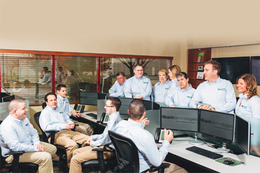 The 15 best places to work in South Jersey in 2017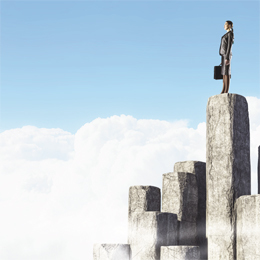 How women in the workplace are passing the torch to the next generation.