Features
---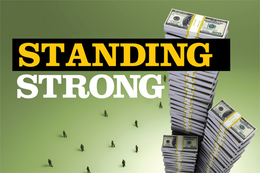 South Jersey's robust economy looks to continue into 2019, albeit cautiously.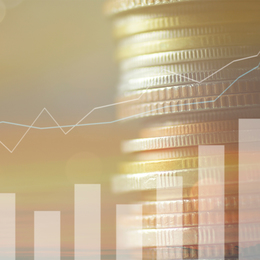 Why more people are investing and what steps you should take before you make an investment.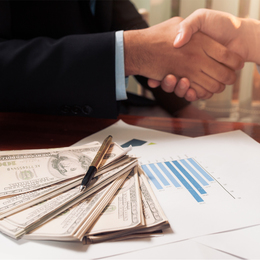 Credit unions offer a wide range of credit solutions for small businesses with a personalized touch.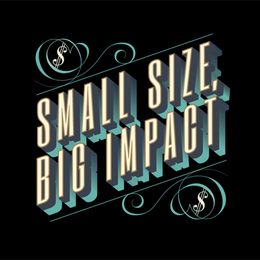 The 2018 South Jersey Biz Small Business Awards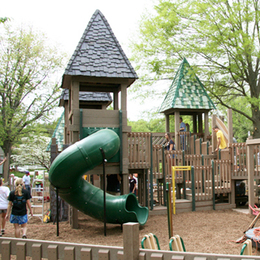 A strong sense of community, traditional values and vibrant Main Street make Moorestown a great place to live, work and play.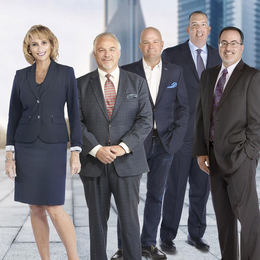 18 professionals who are dominating the commercial real estate industry.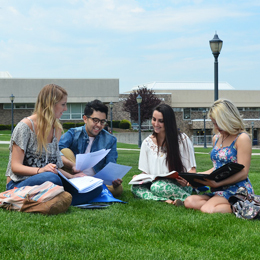 Gloucester County is seeing new industries emerge, higher education evolve and several communities thrive.