Features
---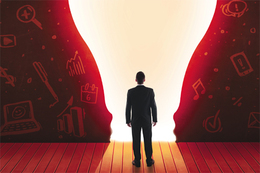 The chief officers who are the driving force behind some of South Jersey's leading companies.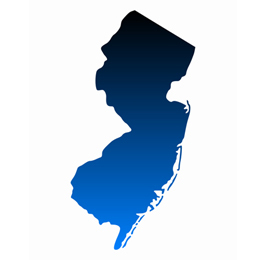 Despite uncertainty surrounding the new administration, local businesses don't see economic growth slowing down in 2017.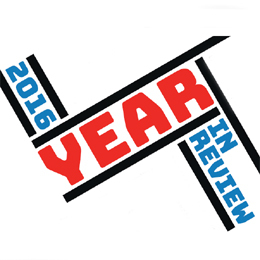 Recapping our coverage over the last 12 months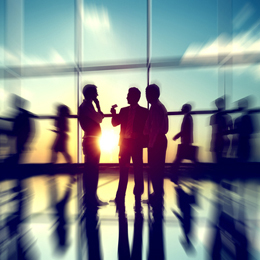 The executives working to make South Jersey a leader in every sector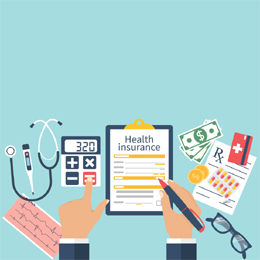 With insurance premiums on the rise, should your company consider this new modality of coverage?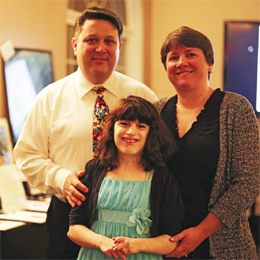 These organizations open doors for the residents of South Jersey.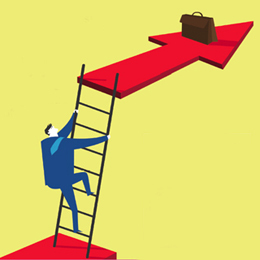 Despite uncertainty surrounding interest rates and the impending election results, area financial experts see many reasons to be optimistic about 2017.