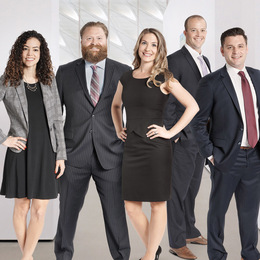 Contest: 20 Under 40 2019
Do you know a young business leader who's rising through the ranks and quickly making a name for themselves?
Now is your chance to tell us which 20- and 30-somethings to watch in the South Jersey business community.

Entries must be received by April 15, and winners will appear in the May issue.

Make your nominations HERE.