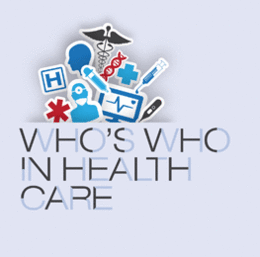 Who's Who in Health Care 2017 Contest
South Jersey Biz will highlight the companies and people making a difference in the health care industry in Southern New Jersey. Please nominate the doctors, hospitals, health care professionals, and more who you feel are worthy of recognition.
All nominations must be received by May 15 to be considered.
To make your nominations, click here.