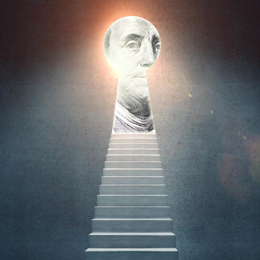 Business and consumer confidence brought tremendous growth to South Jersey in 2017, and that is expected to continue into 2018.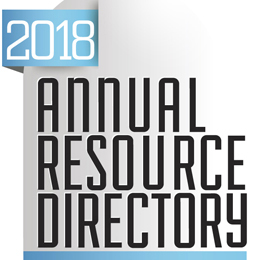 There's no one-size-fits-all formula when it comes to running a successful business.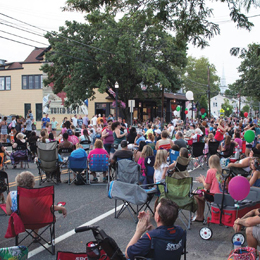 A tight-knit community feel and an attractive location make Swedesboro and Woolwich Township sought-after spots for businesses and families.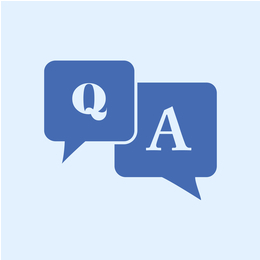 What is the biggest issue currently facing your industry?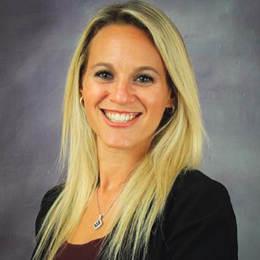 Five Things I Wish I Knew When Starting My Career - with Amy Sonstein of Sonstein Financial Group.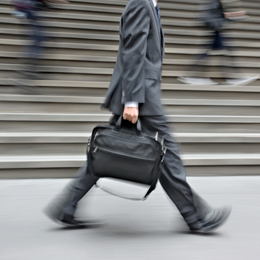 Openings, closings, hirings and retirings in our region.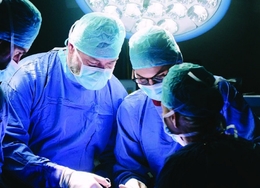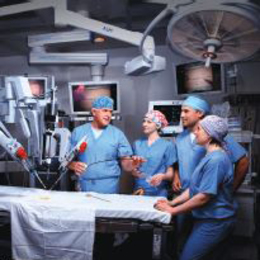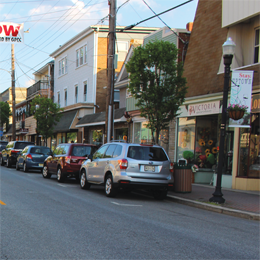 A Perfect Blend
Pitman is holding on to its rich tradition while taking steps forward with progressive...