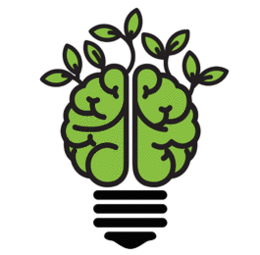 Running an eco-friendly business brings benefits beyond cost savings.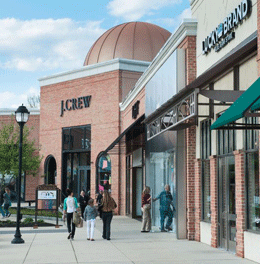 Evesham Township is developing an even brighter future for businesses, the community.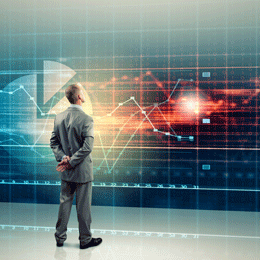 The most effective leaders learn from their mistakes, one another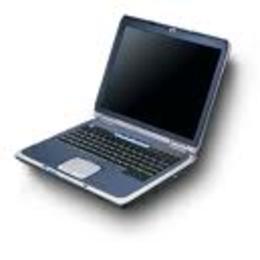 In 2015, getting your message out can be done a variety of ways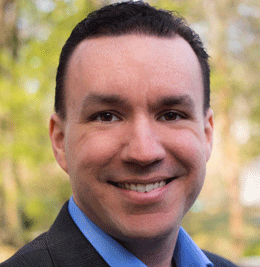 Exiting the business you spent years or decades building can be a dicey experience, fraught with emotions that sometimes cloud the bigger picture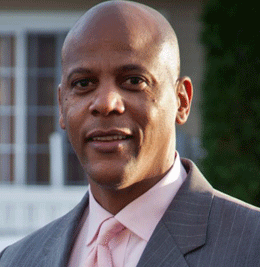 Comings, goings, hirings, retirings and more in South Jersey.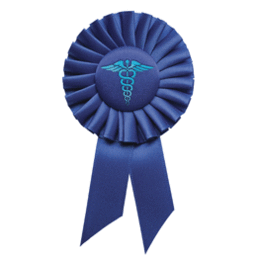 Best of Health Care
A look at the people, places and programs that make South Jersey a leader in the...
May 27, 2015






Today's Events

For the Health of It!
Personally Yours Senior & Support Services, LLC, (856) 489-0639
Location: Cherry Hill
Date: May 27
Join us for National Senior Health & Fitness Day! ...



Upcoming Events

For the Health of It!
Personally Yours Senior & Support Services, LLC, (856) 489-0639
Location: Cherry Hill
Date: May 27
Join us for National Senior Health & Fitness Day! ...


---