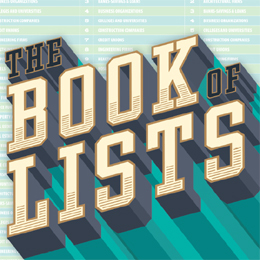 A comprehensive guide to South Jersey business in 2017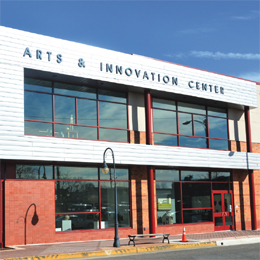 Cumberland County is finding ways to reinvigorate existing businesses while branching out to new ventures.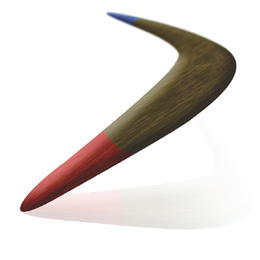 Letting go, and bringing back, your employees.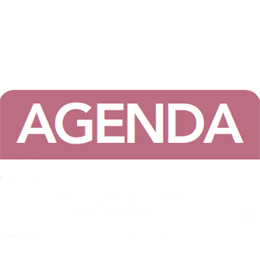 Your essential calendar of networking events, business breakfasts and power lunches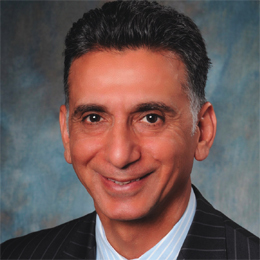 Strong partnerships are critical for businesses, for communities and for educational institutions as well.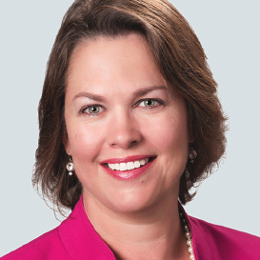 Now that the tax filing deadline has passed, this is the perfect time to do some "spring cleaning" to make sure your accounting records and finances are in good order.