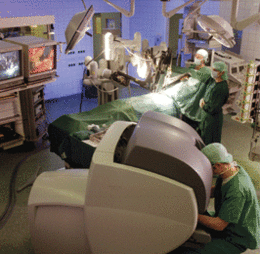 South Jersey health care providers and partners share their latest innovations.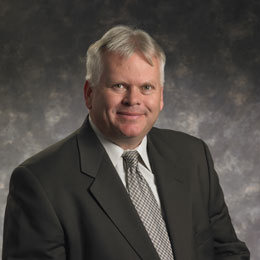 As 2014 comes to a close, and we look forward to the new year, local business owners are taking stock on the year and how they'd like to improve for 2015 when it comes to their finances.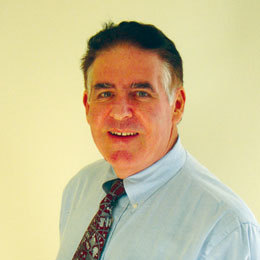 How to address the state's transportation trust fund shortfalls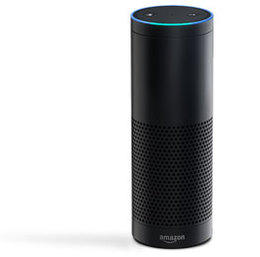 As the new year approaches, we found a few items that are sure to bring you and your business success well into 2015.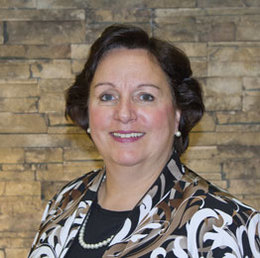 Colleen Frankenfield was named president and chief executive officer of Lutheran Social Ministries of NJ (LSMNJ).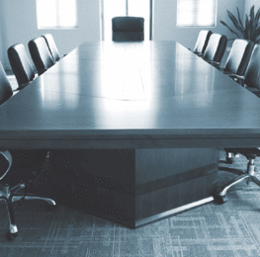 The end of the year is typically a time when we all take a moment to step back and reflect on the year we've had and think about what we'd like to accomplish in the future. We'll note our successes but also our faults, and how we can move on from them....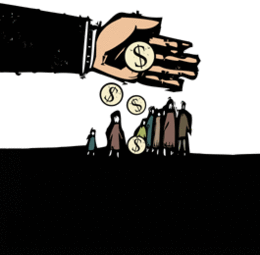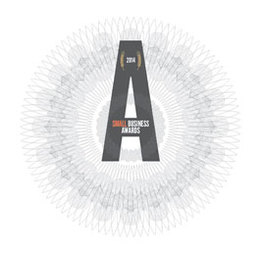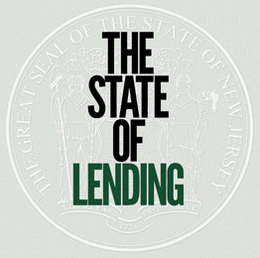 The State of Lending
South Jersey's small businesses struggle to borrow amid a tougher lending climat...
January 27, 2015







Upcoming Events

Casino Night
Rowan College Foundation at Gloucester County, (856) 681-6202
Location: Almonesson, NJ
Date: February 5
The Casino Night will be held at Auletto's Caterer...


---