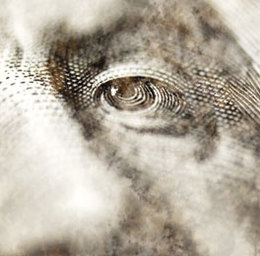 Local industry leaders give us their predictions on what 2015 has in store for the South Jersey business world.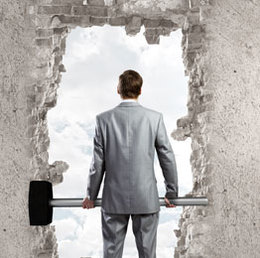 How some local business leaders seized the opportunity to make it big in their field.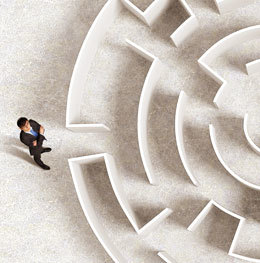 How to confidently ride off into the sunset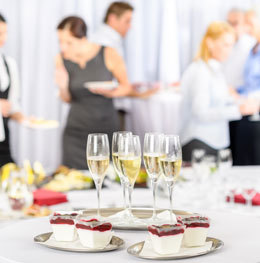 How to make your event stand out and keep people connected to the cause.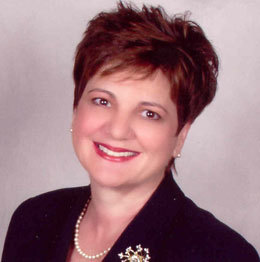 We asked local leaders in business to discuss the economic climate and what to expect in 2015.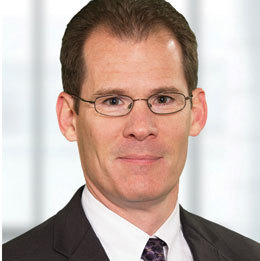 The key to being a good negotiator is knowing when to bend without breaking. Compromise is important in any discussion, but how can you know when you're making the right choice versus the acceptable one? We asked Francis Manning, partner-in-charge at...