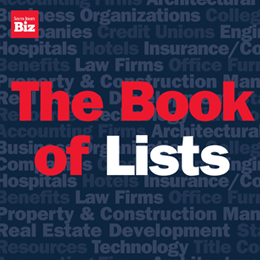 Whether you're looking for an accountant or a commercial insurance provider, the Book of Lists is a definitive guide for the South Jersey area.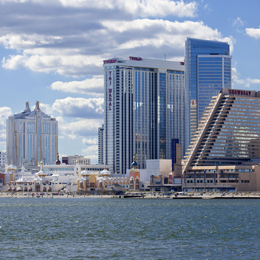 Continued growth and change are making an impact on Atlantic City and showing it's the place to work, live and play.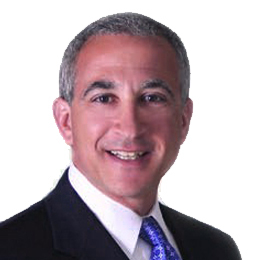 Placing a group of employees into the same 401(k) fund allocation formula portfolio is a little like demanding a track team to wear the same size shoes based on the average foot size of the team.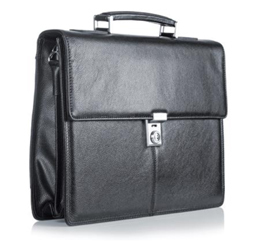 Business News from Around South Jersey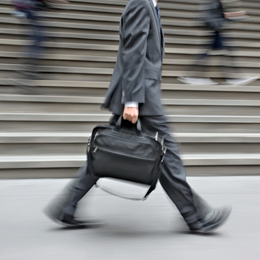 Openings, closings, hirings and retirings in our region.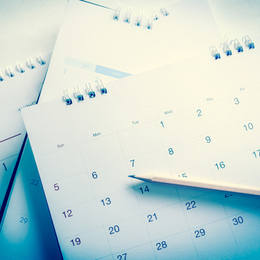 June 2018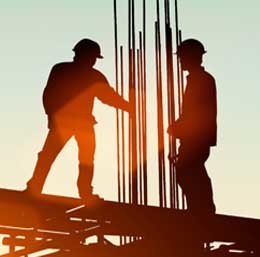 On the Rise
An attractive market and business confidence call for an abundance of new construction...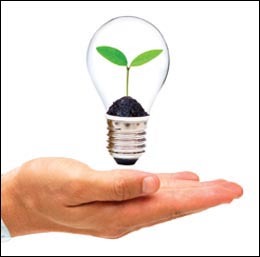 Easy Being Green
Now more than ever, there are several ways for your business to use eco-friendly...