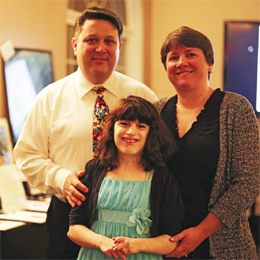 These organizations open doors for the residents of South Jersey.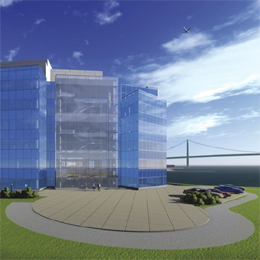 Business is growing rapidly while more and more companies continue to expand and plant themselves within Camden County.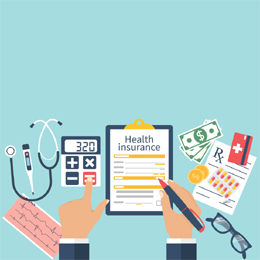 With insurance premiums on the rise, should your company consider this new modality of coverage?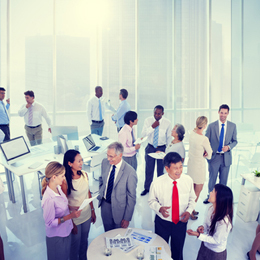 The November issue's Social Network photos.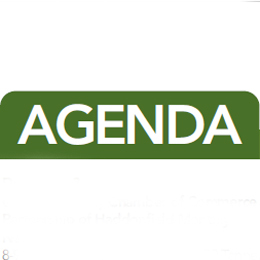 Your essential calendar of networking events, business breakfasts and power lunches.