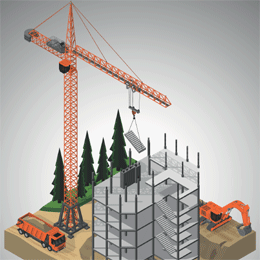 New construction and renovation of existing buildings in South Jersey are boosting the local economy with new jobs and an improved quality of life.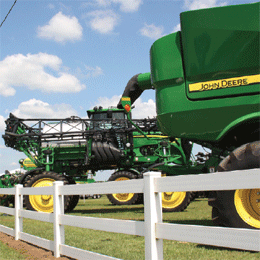 How Salem County is thinking outside the box and revitalizing their bountiful assets.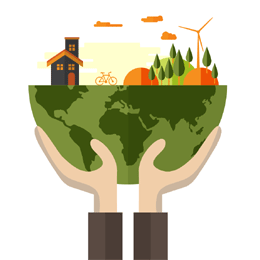 New Jersey may be the Garden State now, but with a combination of financial incentives and technology, it could become a "green" state in a whole new way.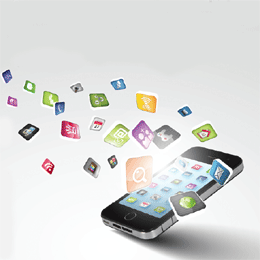 Twenty years ago, the world was introduced to mobile apps. Today, it's hard to imagine life without them and, some are being developed right here in our own backyard.

Upcoming business events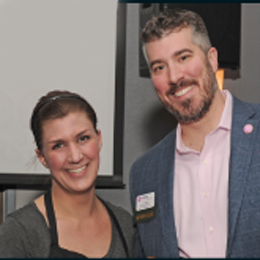 The March issue's social network photos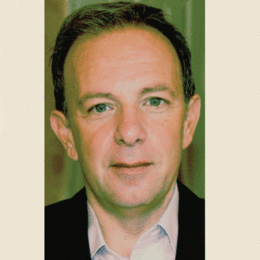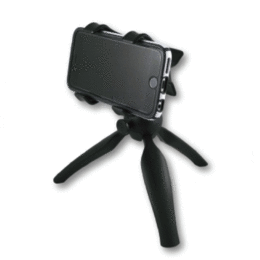 Supplies in Demand
Working on the road can present a unique set of challenges, both personal and professional....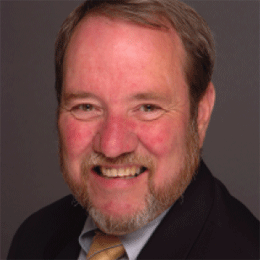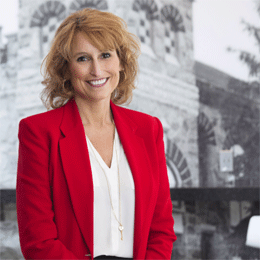 2016 Women to Watch
These 24 female professionals are poised to change the face of South Jersey's business...