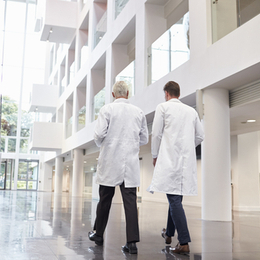 South Jersey hospitals are teaming up to offer residents the latest health care advancements.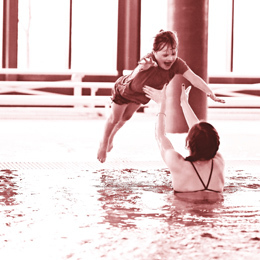 14 nonprofit organizations that excel in the business of lifting up the community.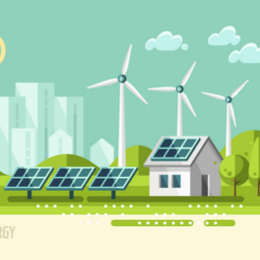 Investing in solar power secures success for the local economy and the environment.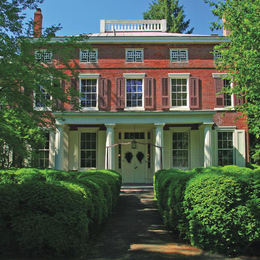 Burlington County is experiencing economic growth and continues to prove its value to both businesses and residents.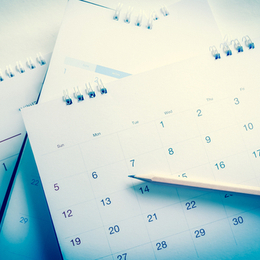 Your essential calendar of networking events, business breakfasts and power lunches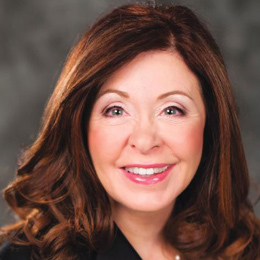 What is the biggest issue currently facing your industry?

Women to Watch 2018
Do you know a female entrepreneur or executive who "does it all," juggling her family,...