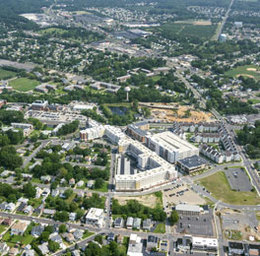 Glassboro is undergoing one of the state's largest municipal redevelopments and the transformation could change the way people look at South Jersey.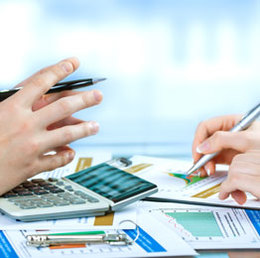 From the early stages of our careers, we are advised to start investing for our future.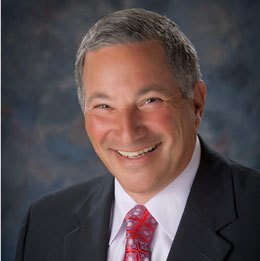 It takes a lot of leg work to get to the final stages of a business agreement. Once your client is ready to sign on the dotted line, there is still a lot to consider.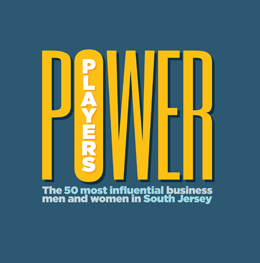 The 50 most influential business men and women in South Jersey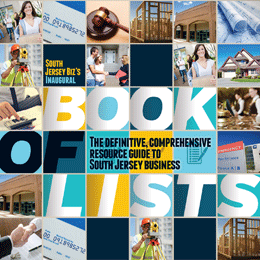 The definitive, comprehensive resource guide to South Jersey Business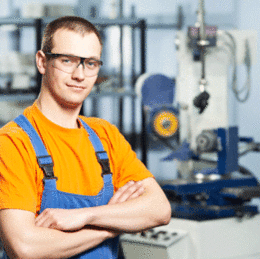 A boom in the manufacturing field finds business owners looking for new talent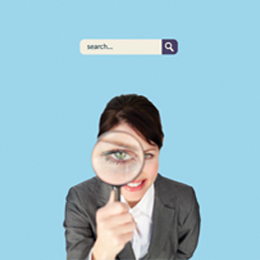 The Google Effect
Employers are turning to online resources to find out more about potential emplo...
September 03, 2015







Upcoming Events

Bye Bye Butterfly
Garden State Discovery Museum, (856) 424-1233
Location: Cherry Hill, NJ
Date: September 12
Join us at the Garden State Discovery Museum on Sa...


---