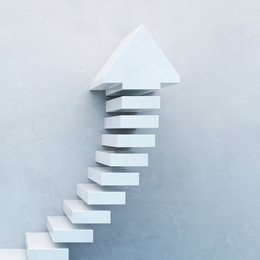 Despite a rocky start, signs point to a profitable 2019.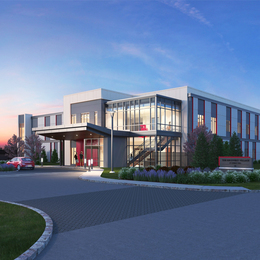 New construction and several redevelopment projects can be seen all over Camden County, creating jobs and boosting the local economy.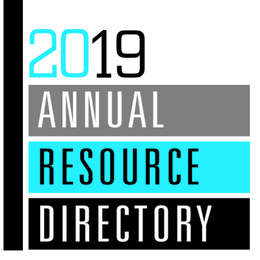 The all-encompassing list of companies that could help any business in our readership area succeed.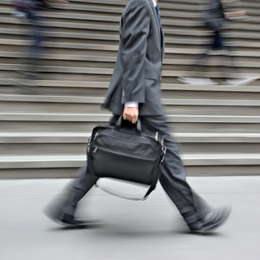 Openings, closings, hirings and retirings in our region.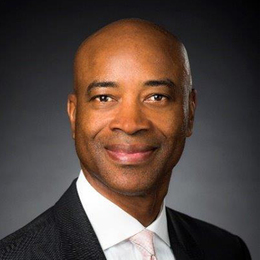 Maybe I didn't read enough science fiction as a child, but there is no way I could have predicted the health care landscape of 2019.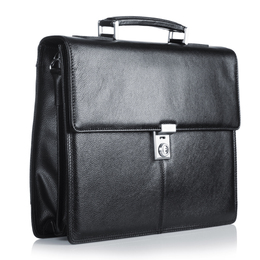 Business news from around South Jersey.