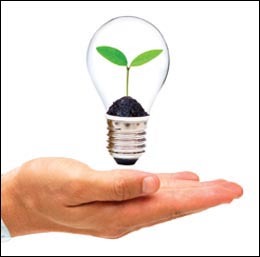 Now more than ever, there are several ways for your business to use eco-friendly initiatives to help the environment and save money.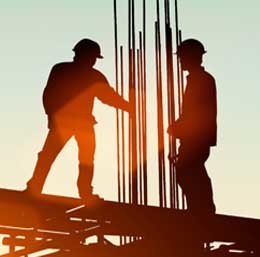 An attractive market and business confidence call for an abundance of new construction and expansions throughout South Jersey in 2018.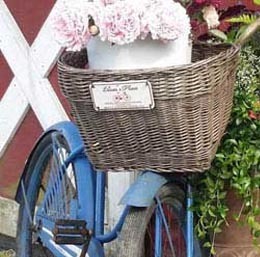 Salem County offers great business opportunities and affordable properties in a setting filled with beautiful farmland and landscapes.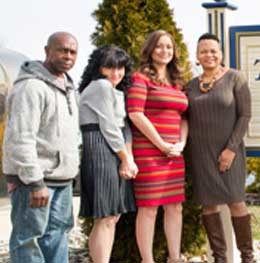 For those struggling with addiction in South Jersey, Center For Family Services offers support when it's needed most.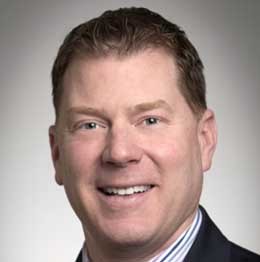 Remember when the biggest fear to your wallet was a pickpocket? In today's world of virtual wallets, online banking and e-commerce, cybercrime is rampant and the rising instances of such thievery have no boundaries. Its worldwide reach can (and does)...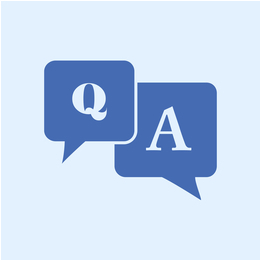 What is the biggest issue currently facing your industry?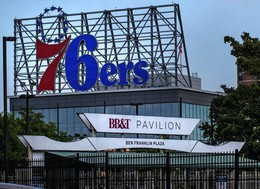 May 22, 2018







Upcoming Events

Town Spotlight Series / Elk Township
Gloucester County Chamber of Commerce, (856) 881-6560
Location: Monroeville, New Jersey
Date: May 23
8-10 a.m., Ferrell Fire Department, 186 Elk Road, ...


---